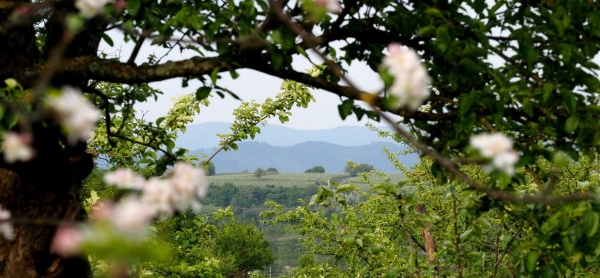 The Chair of Nature Conservation and Landscape Ecology addresses the ecology, the socio-ecological aspects and conservation of ecosystems and landscapes.
A more detailed description of our research and teaching interests can be found under the following links.
---
International Conference on Pollinator Biology,

Health and Policy, June 3 - 6 / 2023
At the Penn Stater Hotel and Conference Center on Penn State's University Park campus
Register by June 1, 2023 11:59 PM!